2018 iHeartRadio Music Awards: DJ Khaled, Camila Cabello & More
We're just days away from the 2018 iHeartRadio Music Awards, and the line-up of stars for the forthcoming show is coming in hot. On Sunday, March 11, we will see performances from Ed Sheeran, Eminem, Cardi B, Bon Jovi, Maroon 5, Camila Cabello, Charlie Puth, and N.E.R.D. Chance the Rapper will be in attendance as this year's Innovator Award Honoree. Oh, and did we mention that the affair will also feature special appearances by G-Eazy and Kehlani, with co-hosts DJ Khaled and Hailey Baldwin? Scroll on below if you want to learn a little more about the artists on the bill.
1. Believe it or not, Ed Sheeran can't drive.
Photo: Getty Images
2. Van Morrison's LP, Irish Heartbeat, inspired Ed the most to pursue a career in music.
3. The first album Ed ever bought was Conspiracy of One by the Offspring.
4. Eminem's frustration with mumble rap influenced a song on his new album called "Chloraseptic." "For him, it's a little bit of culture shock, because there's a new wave of hip-hop that's not really what he's about," producer Rick Rubin said. "So he was just talking to me about how that felt. I could see he was frustrated by it."
Photo: Getty Images
5. After the release of his Slim Shady LP in 1999, his mother, Debbie Nelson, sued him for about $10 million, alleging slander.
6. Back in 2010, Eminem told Anderson Cooper that he actually doesn't allow profanity and swearing in his home.
Photo: Getty Images
7. Cardi B's government name is Belcalis Almanzar.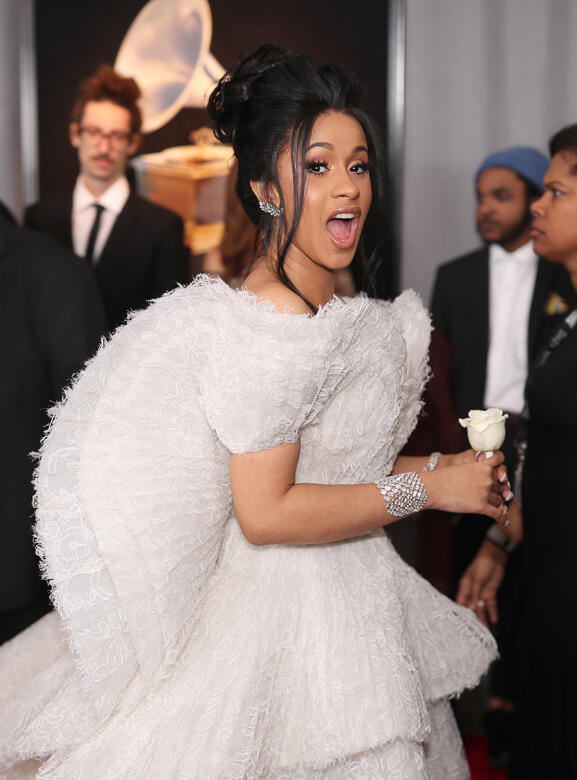 Photo: Getty Images
8. She's of Dominican and Trinidadian descent and defines herself as Afro-Latina.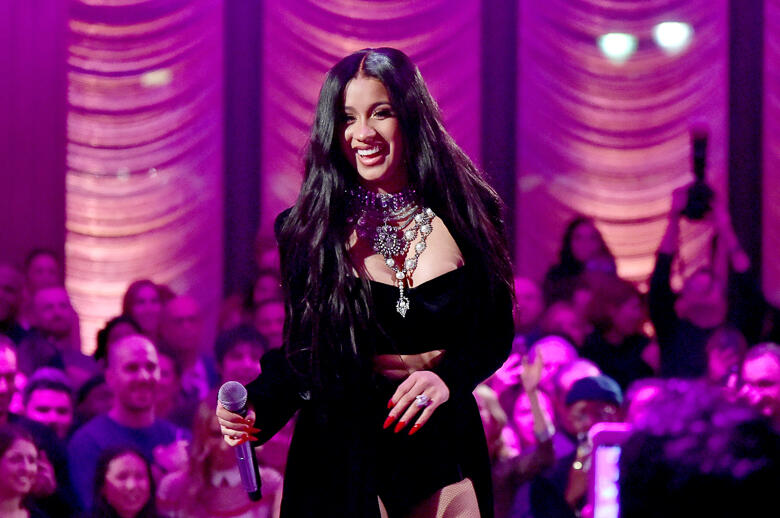 Photo: Getty Images
9. She describes herself as a "sensitive gangsta."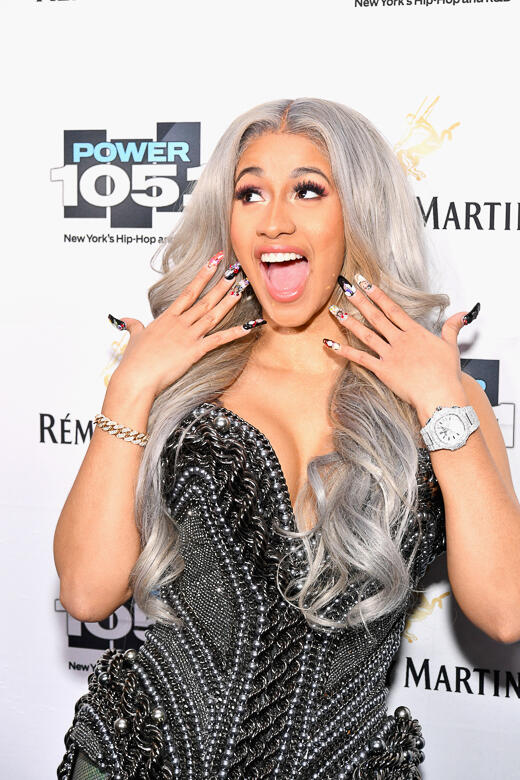 Photo: Getty Images
10. Jon Bon Jovi was playing in clubs by the time he was only 16-years-old.
Photo: Getty Images
11. In case you don't remember, he was a regular guest star on "Ally McBeal" until the series finale in 2002.
Photo: Getty Images
12. In late 2017, Bon Jovi was elected to the Rock and Roll Hall of Fame.
Photo: Getty Images
13. Maroon 5 originally went by the name Kara's Flowers.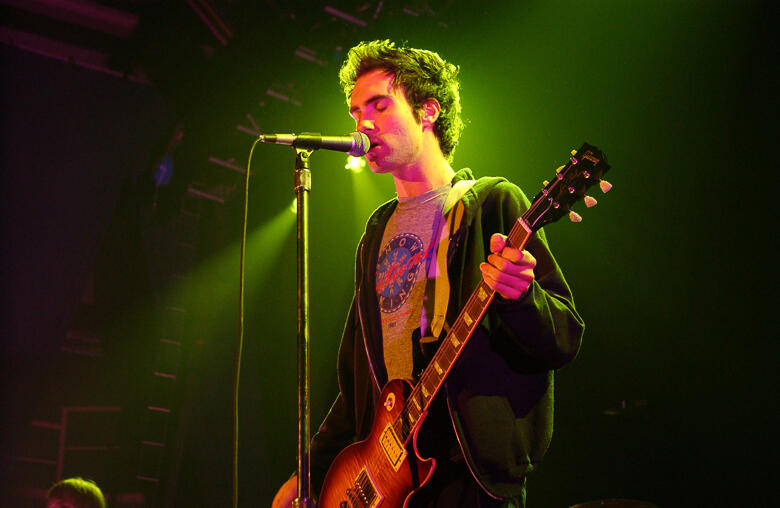 Photo: Getty Images
14. Adam Levine's choice of booze is Tequila.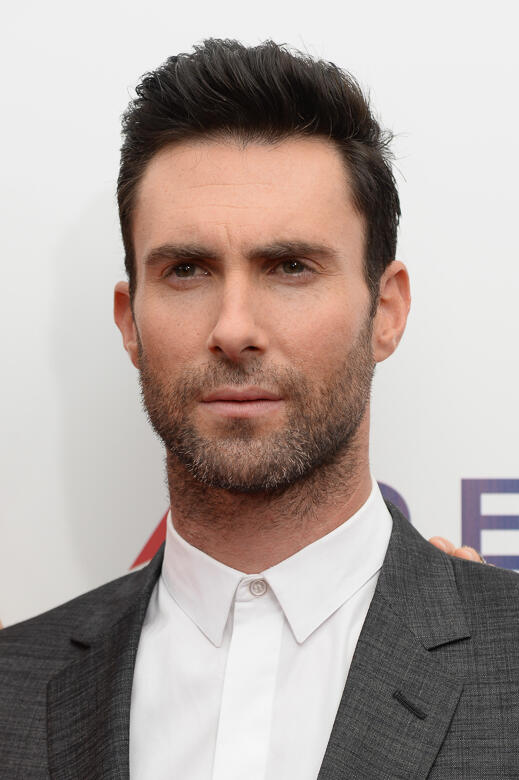 Photo: Getty Images
15. Maroon 5 and Kelly Clarkson are set to headline a new festival called newbo evolve in Iowa in August.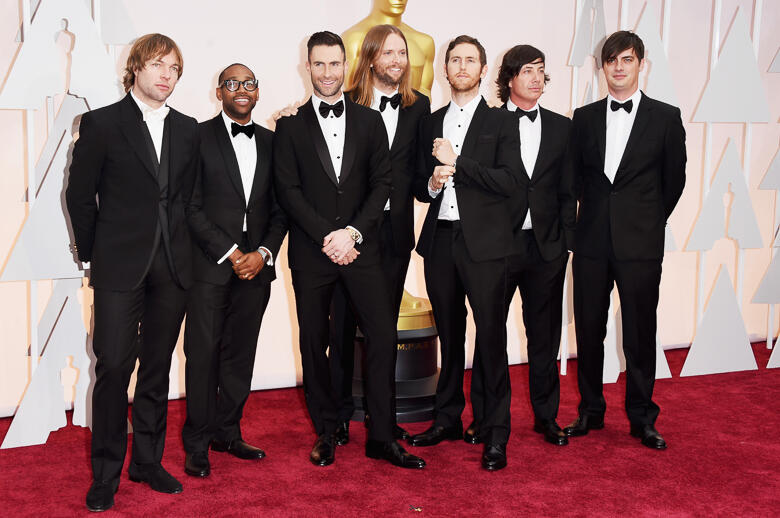 Photo: Getty Images
16. Camila Cabello's favorite foods are chicken and pizza.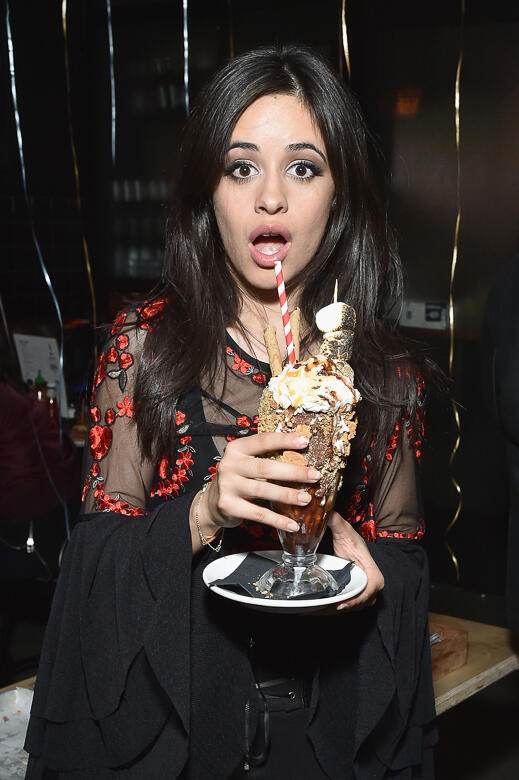 Photo: Getty Images
17. She started singing in the 7th grade.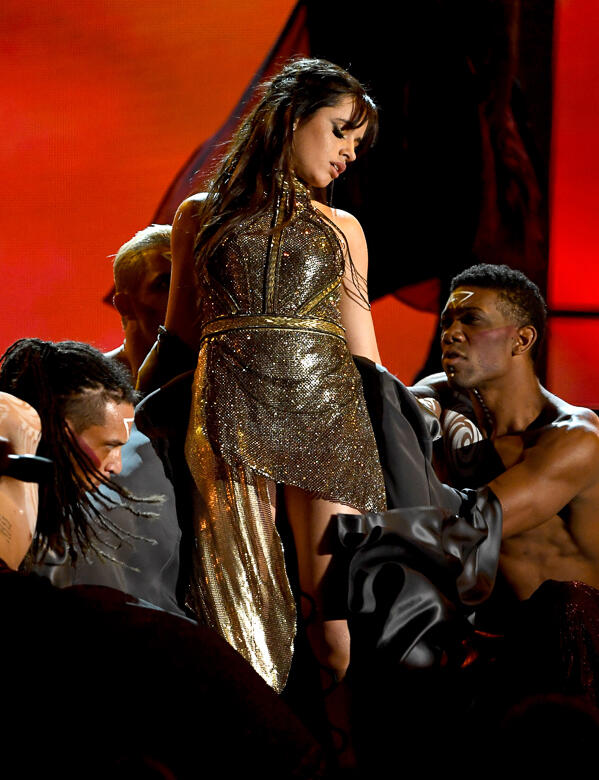 Photo: Getty Images
18. Camila has all of Demi Lovato's albums.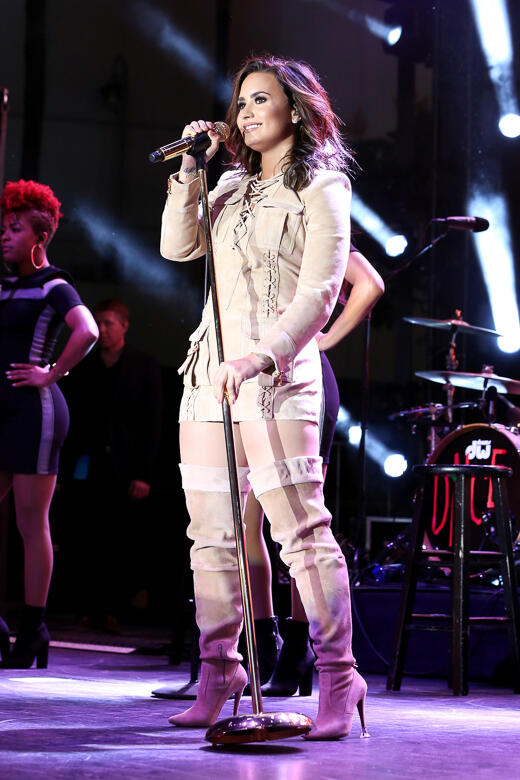 Photo: Getty Images
19. Charlie Puth's distinctive eyebrow is the result of a scar he got when a dog attacked him when he was 2 years old.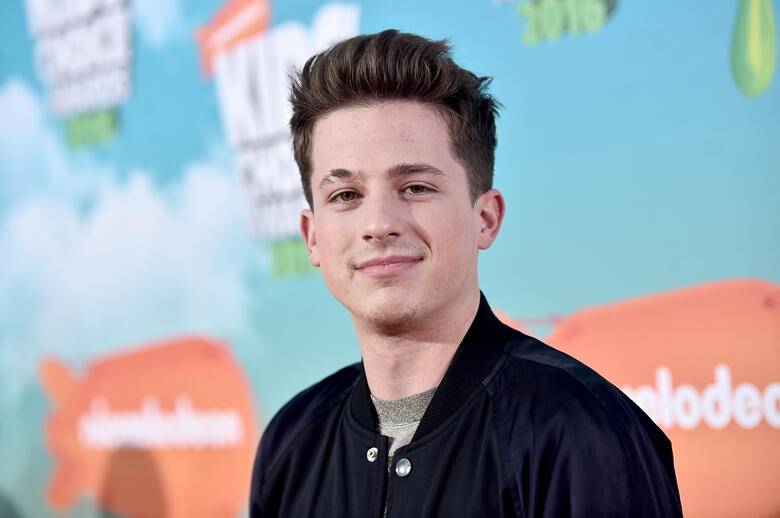 Photo: Getty Images
20. His favorite nickname is Chunky Spunky Monkey Poofington.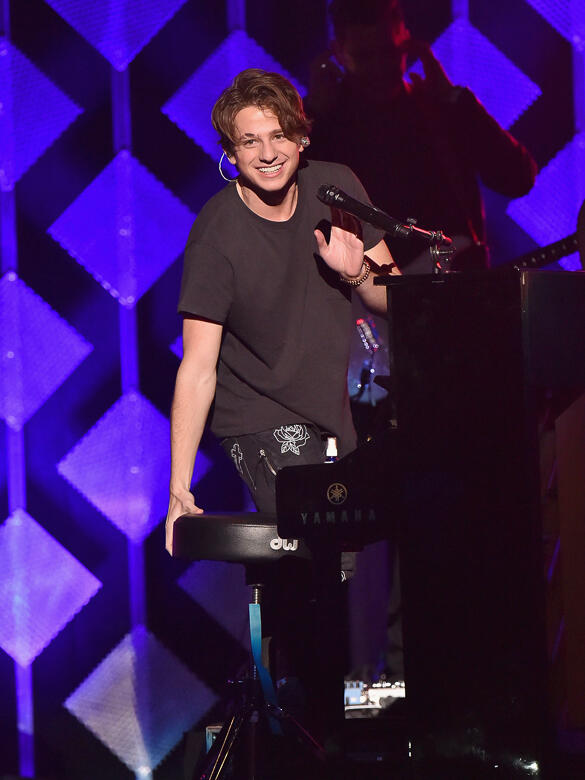 Photo: Getty Images
21. He's a genius! Charlie graduated from Berklee College Of Music on a full scholarship.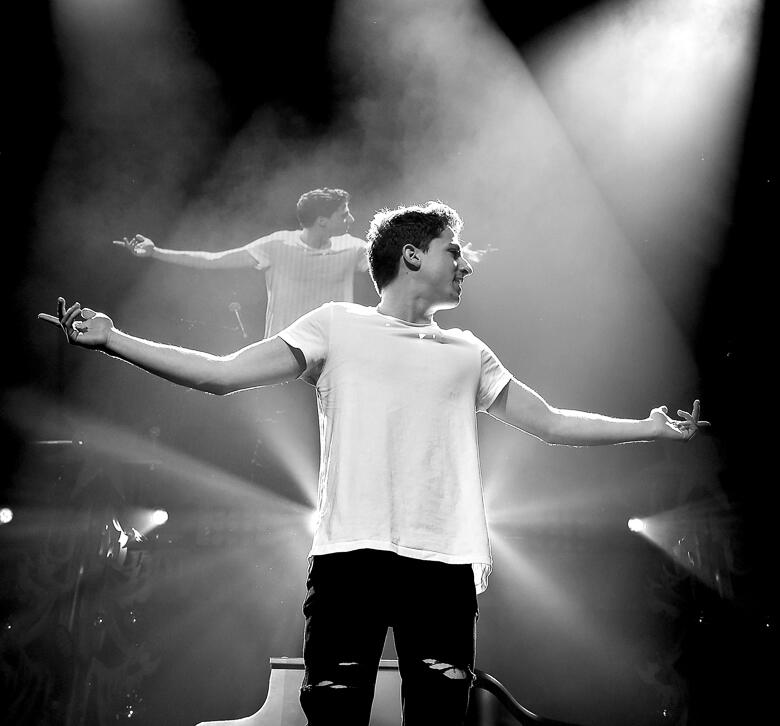 Photo: Getty Images
22. In case you didn't know, N.E.R.D consists of Pharrell Williams, Chad Hugo and Shay Haley. Pharrell and Chad met at the age of 12 at a band class in Virginia Beach.
Photo: Getty Images
23. Back in 2008, N.E.R.D. toured with Kanye West as an opening act alongside Rihanna and Lupe Fiasco as part of the "Glow in the Dark Tour."
Photo: Getty Images
24. They produced quite a few cuts on 2015's Music from The SpongeBob Movie: Sponge Out of Water.
Photo: Getty Images
25. Chance the Rapper wrote his mixtape, 10 Day, while he was suspended from school for 10 days after he was caught with weed.
26. The first hip-hop album Chance ever purchased was Kanye West's College Dropout.
27. He's holding his daughter in his arms on the cover of his third mixtape, Coloring Book. It's just a cropped photo.
28. In order to fund his rap career, G-Eazy sold most of his belongings early on, leaving him with just a laptop and two suitcases of black clothes.
Photo: Getty Images
29. After graduating high school, the MC moved to New Orleans to attend Loyola University and received his B.A. in Music Industry Studies.
Photo: Getty Images
30. When he was first told that Britney Spears wanted to collaborate with him on "Make Me," the Bay Area rapper simply didn't believe it. "I was in Australia on tour and they were like, 'Yo. Britney Spears wants you on her single.' And I'm like, Stop playing,'" he recalled. "I got the e-mail and I was like, 'Holy sh*t!' You know what I mean? I listened to it and I was like, 'Shi*t!'"
Photo: Getty Images
31. Kehlani was first introduced to the public as a member of a group called Poplyfe on America's Got Talent.
32. She's from a multi-racial background and revealed that she's black, white, Native American and Spanish.
Photo: Getty Images
33. She has a list of collabs under her belt, including team-ups with Chance the Rapper, Lil B and Trey Songz.
Photo: Getty Images
34. DJ Khaled's full name is Khaled Mohamed Khaled.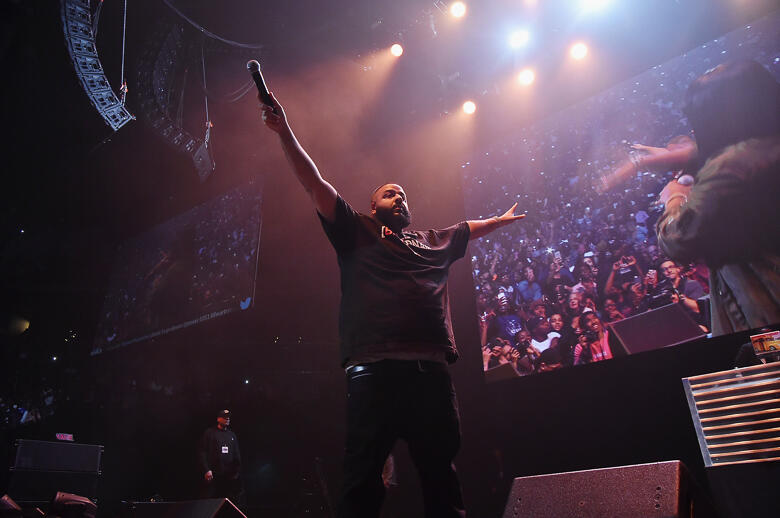 Photo: Getty Images
35. He was born in New Orleans to Palestinian parents.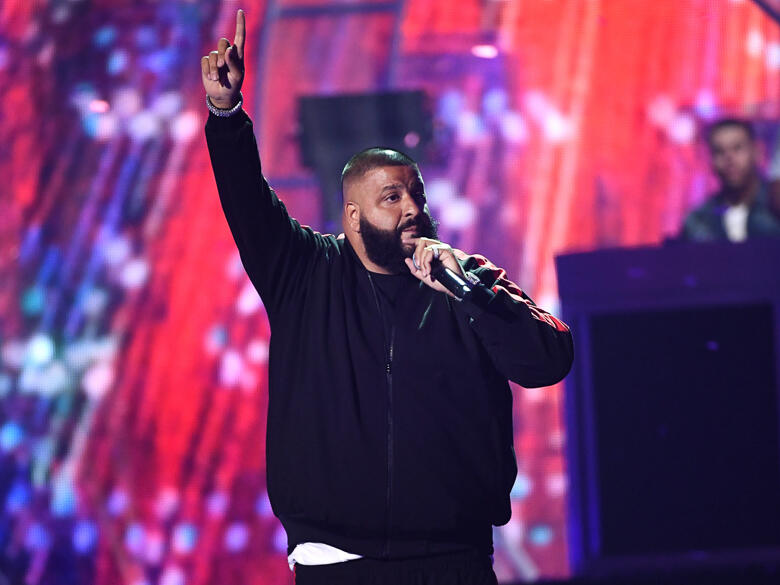 Photo: Getty Images
36. His parents fully supported his interest in rap music at a young age.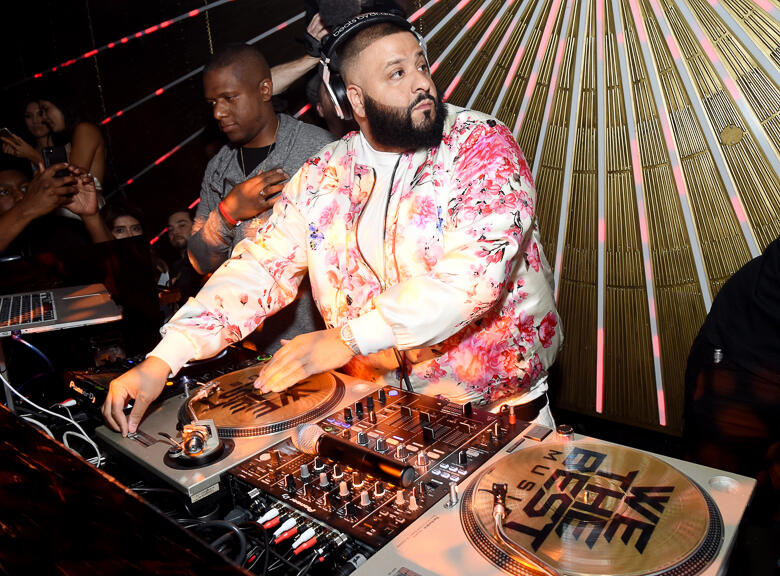 Photo: Getty Images
37. If you rewatch Cody Simpson's 2012 music video for "On My Mind," you'll find Hailey Baldwin as the pop star's video love interest.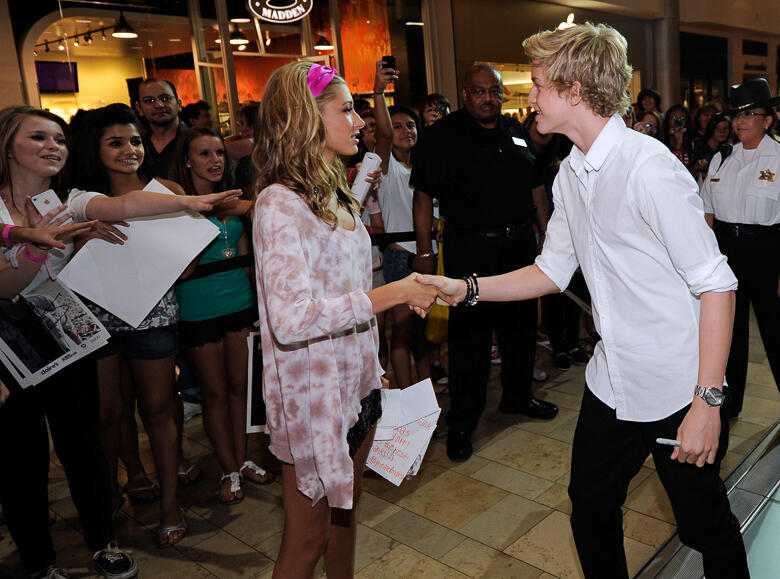 Photo: Getty Images
38. Her modeling resume is impressive as it features the likes of Ralph Lauren, Topshop and French Connection campaigns.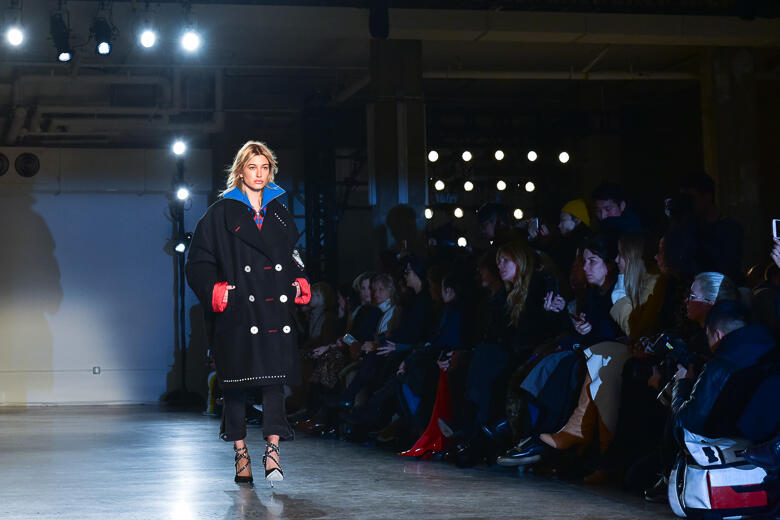 Photo: Getty Images
39. Hailey was once a ballerina. In fact, she has previously shared old school footage of her performances via Instagram.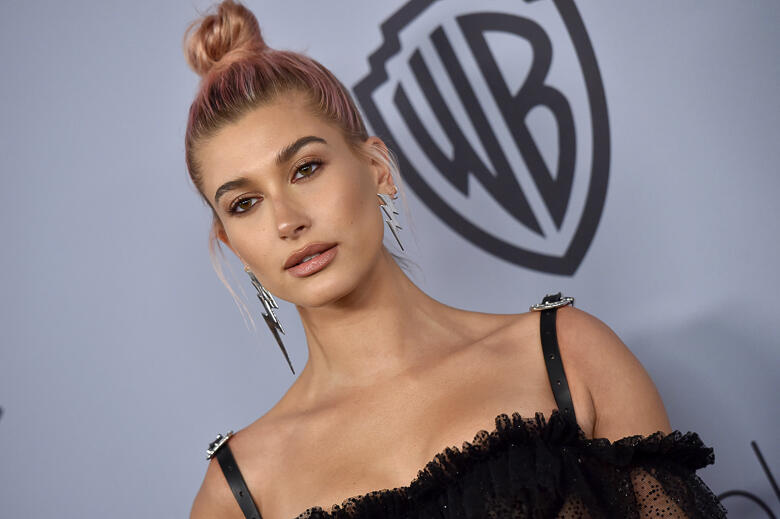 Photo: Getty Images